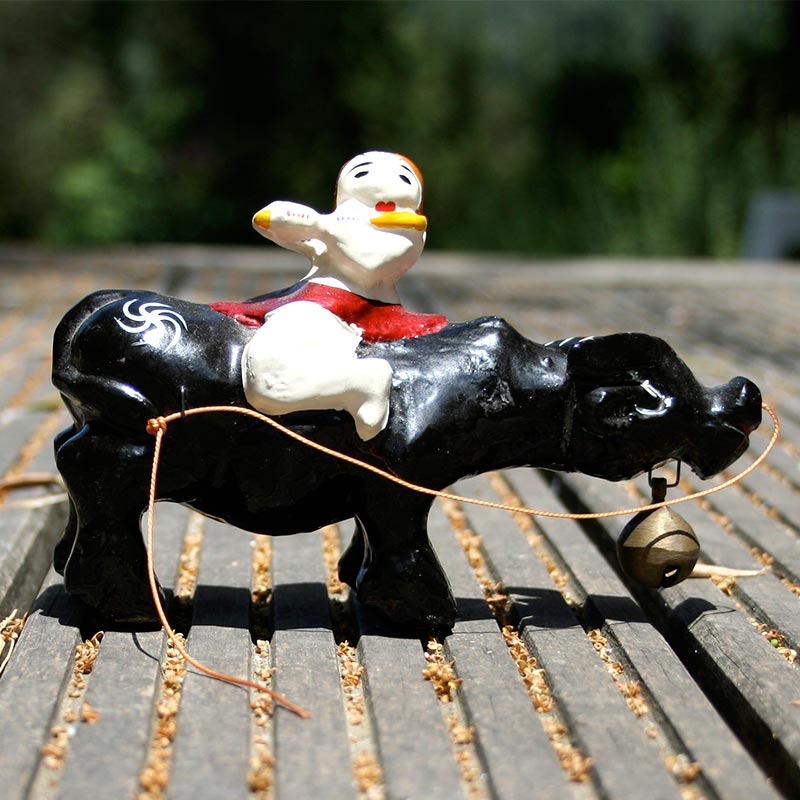 Right Rememberance – a silent individual retreat
In a wooden hut – named Lalla after the naked woman from Kashmir – overlooking a valley of ancient olive trees, you can go in and spent time totally with yourself, away from most impositions from the outside.
A Zen Path for walking meditations and plenty of nature all around..
The place is pleasantly peaceful and secluded. You have your own sheltered outdoor shower (hot water of course) and toilet with unique view.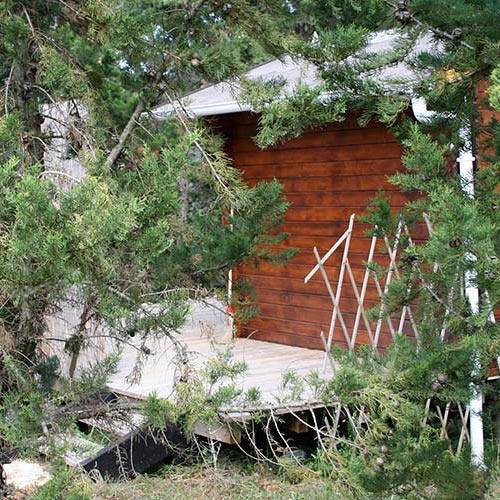 There is a common structure in these retreats but there is space to structure your day according to your needs – like time and type of meals, additional meditations etc.
The food provided will be light and vegetarian.
There is possibility for Osho's Active Meditations™: Dynamic (silent version), Kundalini, Nadabrahma or Gibberish as well as working meditation in the garden.
As facing oneself in solitude can be challenging at times, meditation counselling with Ganga is available at request. You will be in silence and isolation.
Duration: 5-21 days - contact Ganga for more details.