The Joy of Being Alive
The focus is on experimenting, jumping into not knowing, finding new ways of expressing oneself.
How can we be spontaneous and alive in the moment? What ressources do we have to reflect who we truly are?
It's about daring to show up on the stage of life, trying new expressions, overcoming fear of failure, trusting spontaneous impulses, expanding into freedom, letting go of judgements and discovering a bigger yes for oneself.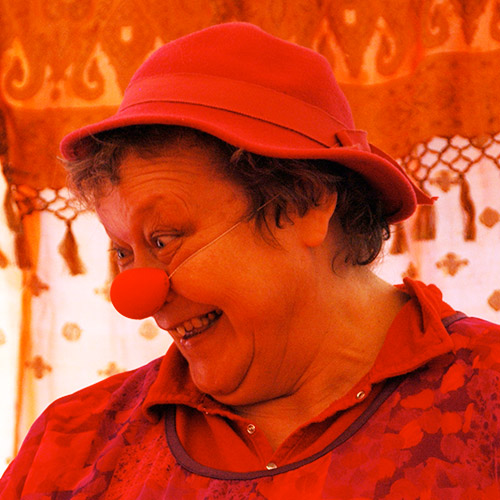 The days are framed with self inquiry to touch base and process inner events.
Daily sharing rounds and swimming in the ocean offer further opportunities to enjoy and love oneself.
Come play with us.
Duration: 3-7 days – for dates check calendar.